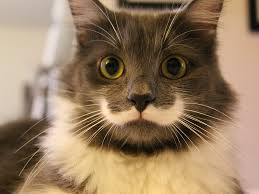 THE MEME DISTRIBUTORS.
Some friends to check out:
CLICK THE MOUSTACHE CAT IN THE RIGHT-HAND CORNER TO COME BACK HOME —
Why are you here—
GIve Two ReasOns You DeciDED To MEMe Here:
---
Suggested Reasons—
taxes are important
april spooks
regret
disgust
---
Memes of 2016—
oh my.. meme
dat boi
harambe
internet explorer
beards
windows opening
kahoot
| | | |
| --- | --- | --- |
| pirated memes | original memes | self-memes |
Meme Hotspot+Info—
---
A presentation on an interesting topic... //
Click here
Would you like some dank memes ?
How about some giraffe?
Maybe a little cat video to spook your spirits?
More memes? Don't mind if we do...//
Uh oh spaghetti o's
---